Are you searching for a high-quality educational experience for your child? Let FindACharter.org, created by the Georgia Strategic Charter School Growth Initiative, help you find the best fit for your family in your community!

FindaGaCharter.org is a newly-created website with information about Georgia charter schools and a comprehensive school locator. Families can visit FindAGaCharter.org to search all of the charter schools in Georgia by location, authorizer, attendance zone, grade band(s), and unique educational focus. The website also contains information for those seeking to start public charter schools in Georgia and public information sessions across the state. Charter schools are public, free, and open to all.



New to the idea of Charter Schools? 📚 Let's start with the basics:

What is a Charter School?
Charter schools are tuition-free publicly funded institutions that operate independently of traditional public schools, offering alternative educational options to students and parents. These schools are governed by nonprofit organizations or boards and have more flexibility in terms of curriculum and teaching methods compared to traditional public schools.

Who is Eligible to Enroll in a Charter School?
All students are eligible regardless of zip code, race/ethnicity, income, or ability level and will not be required to take an entrance exam.

Is There Availability For My Child?
With the exception of legally allowable admission enrollment preferences such as siblings of current students, charter schools cannot deny admission to any applicant as long as there are available seats. It is required for charter schools to conduct a random lottery when there are more applicants then there are seats available in the school.

Here are some benefits of charter schools:

✅ Independence: Charter schools have more freedom than traditional public schools. They can develop their own curriculum, teaching methods, and school policies, which allows for innovation and flexibility in education.
✅ Public Funding: Charter schools are funded by taxpayer dollars, just like traditional public schools. They are open to all students in their designated district or state, and they cannot charge tuition.
✅ Smaller Class Sizes: Many charter schools maintain smaller class sizes, which can facilitate more personalized attention and a closer teacher-student relationship. This can be especially beneficial for students who may need additional support or individualized instruction.
✅ Community Engagement: Charter schools often foster strong relationships with their local communities. This can result in active parental involvement, volunteer opportunities, and community partnerships that help enhance educational experience.
✅ Diversity: Charter schools can serve a diverse range of students, including those with specific educational needs, and they may offer specialized programs to meet these needs.
---

Learn more about the Georgia Strategic Charter School Growth Initiative by taking a moment to view their website and follow them on both Facebook and Instagram for updates and projects taking place all over the state of Georgia.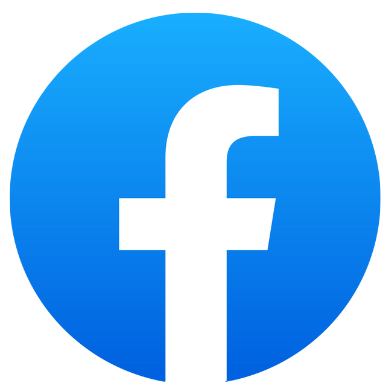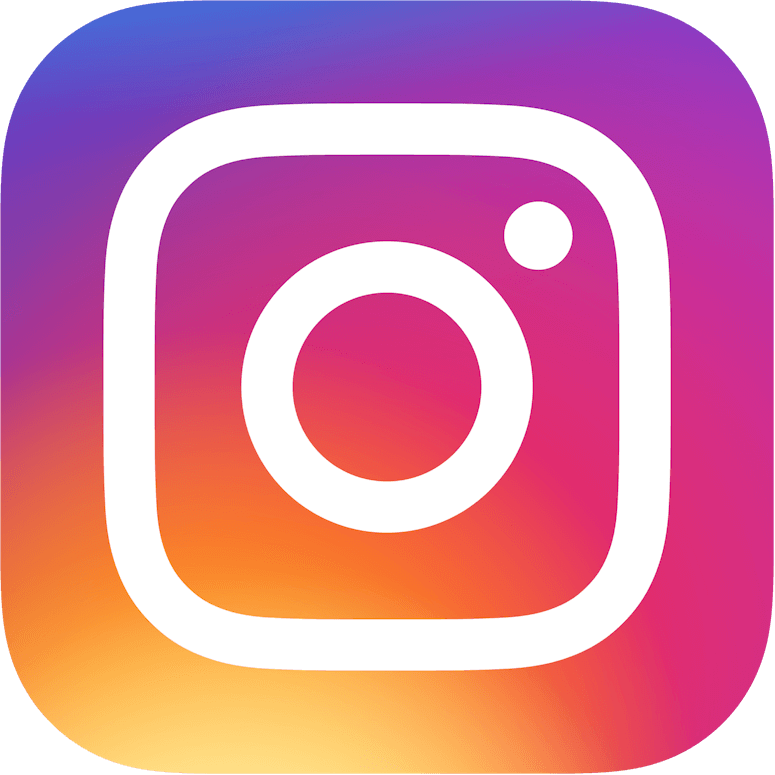 Have questions? Reach out! Contact GSCSGI via e-mail info@findagacharter.org or by calling 404-615-5925.