These Athens-local play and support groups have been created to provide a welcoming and inclusive space for children with diverse neurological profiles, and their caregivers, to come together and share experiences while engaging in meaningful interactions. These groups recognize the uniqueness of each child's needs, whether they are on the autism spectrum, have ADHD, or possess other cognitive differences. The focus is on creating an environment where families can express themselves authentically and without judgment.

Each group is facilitated by Katie Ruder from Arrow Speech Company in collaboration with Twisted Moon Studios, ReBlossom, Allegro: Lively Music for Children, and Adult and Child Counseling of Athens.

Scroll through the current classes offered below for a description as well as locations, times, and cost: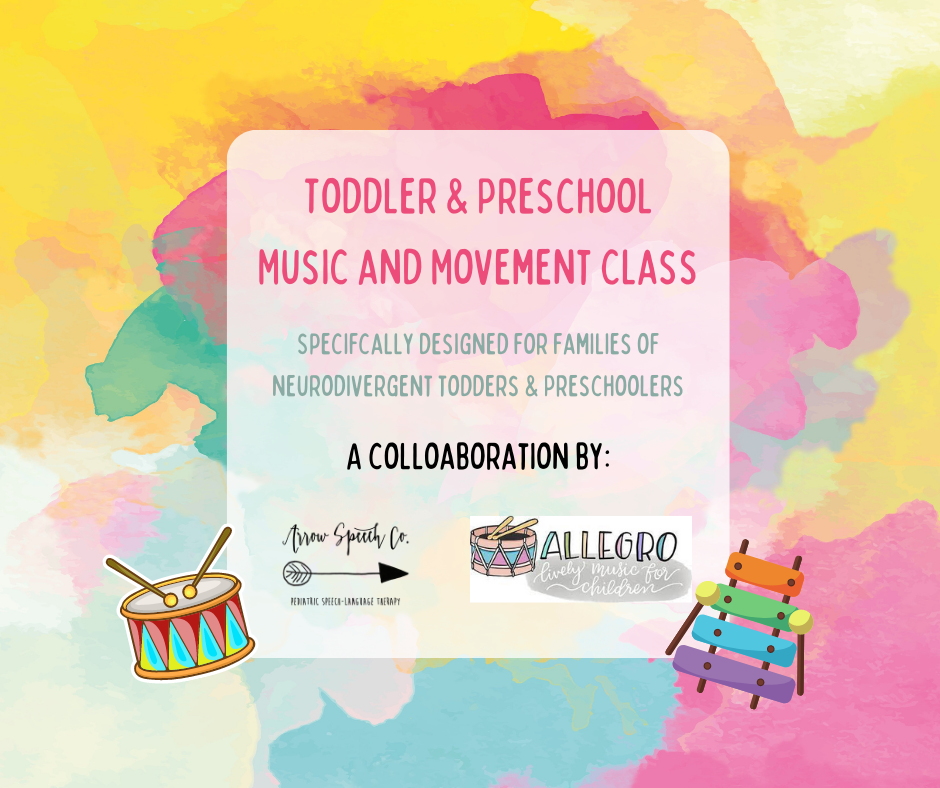 Group meets at Allegro's Studio located @ 160 Tracy Street, Unit 8, Athens, GA
Cost: $195 for 6 weeks

Register to participate HERE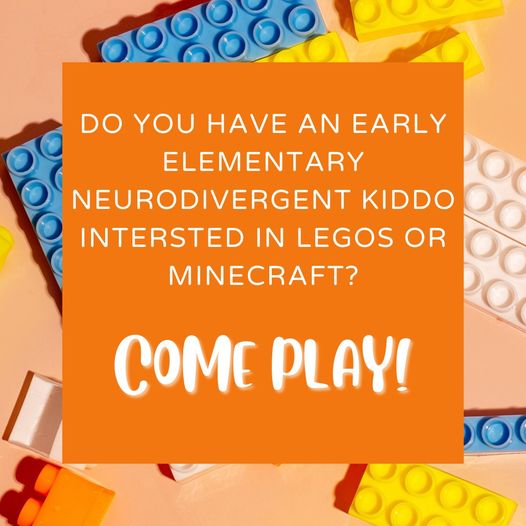 Come join
Arrow Speech Company
and Twisted Moon Studios every 2nd and 4th Tuesday of the month (August 22nd-November 28th) from 6PM to 7PM
Group meets at Twisted Moon Studios located @ 2971 Monroe Highway Bogart, GA
Cost: $195/semester
Register to participate
HERE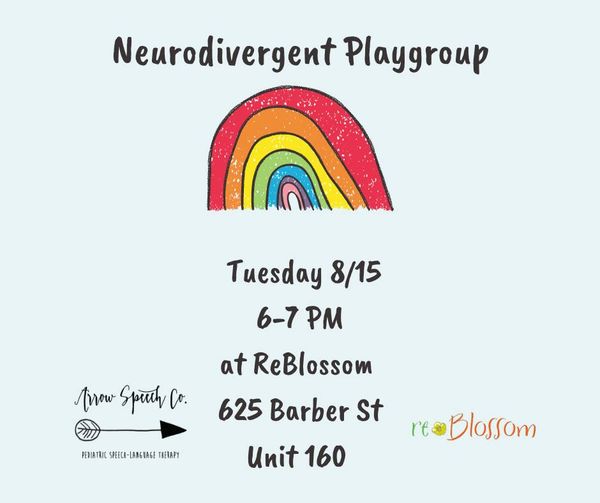 Come join
Arrow Speech Company
and ReBlossom every third Tuesday of the month from 6PM to 7PM
Group meets at ReBlossom located @ 625 Barber Street, Unit 160 Athens, GA
Cost: Free!
No registration required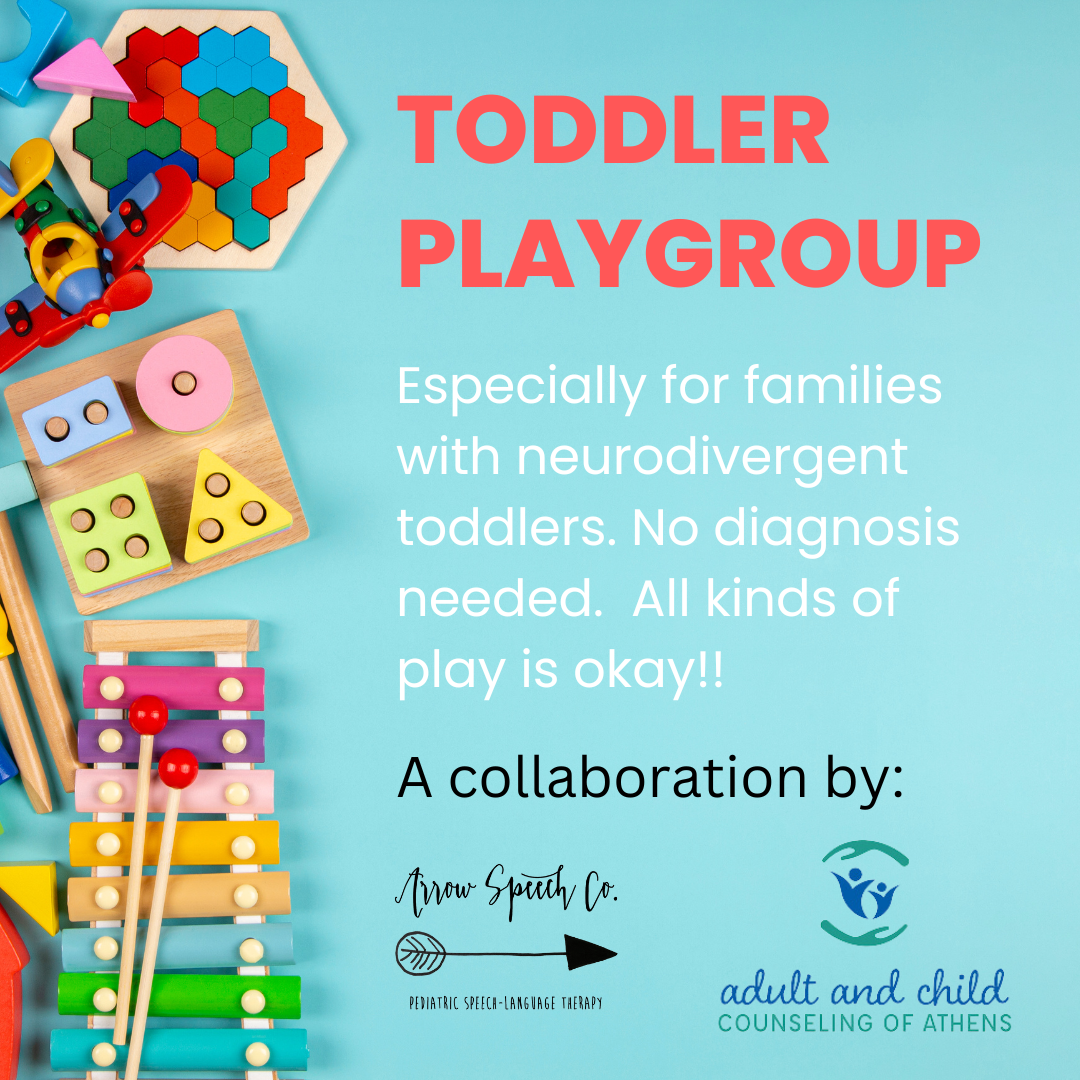 Come join
Arrow Speech Company
and
Adult and Child Counseling of Athens
bi-weekly on Thursdays (September 21st through November 30th) from 6PM to 7PM
Group meets at Adult and Child Counseling of Athens located @ 598 S Milledge Avenue, Suite D, Athens, GA
Cost: $55 per month
Register to participate
HERE
---
💡
Do you have any questions about these groups? Feel free to e-mail me and ask! I will be sure to point you in the right direction.
jessicasweeney@macaronikid.com

📧
Sign-up for our weekly e-newsletter to recieve more parenting resources directly to your inbox!
Subscribe Here