Summertime with children means spending a lot of your afternoon outside, and IT. IS. HOT.
If you're looking for an easy way to help you cool off this summer, make tasty lemonade popsicles everyone will enjoy - a treat made with only 3 ingredients you likely already have in your kitchen! This is also a recipe that is easy for little ones to complete themselves!

Other materials needed are popsicle molds and popsicle sticks.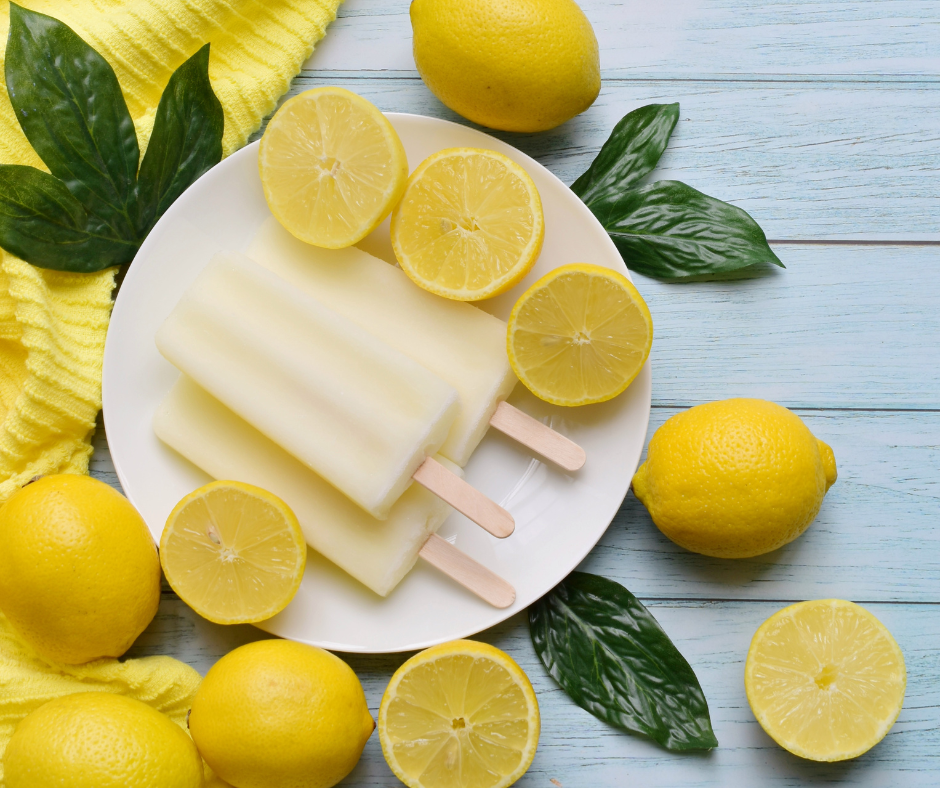 Ingredients:
1/2 cup lemon juice (3-4 large lemons)
1/4 cup white granulated sugar
2 cups cold water

Instructions:
1. In a large mixing bowl, combine lemon juice and sugar. Stir until a syrup forms (about 2 minutes).
2. Pour your cold water into the lemon syrup and mix well.
3. Pour the mixture into your popsicle molds and freeze for 1 hour.
4. Remove molds from freezer and insert one popsicle stick into each mold. Return the molds to the freezer to chill for 3 hours.
5. Enjoy!


---

Looking for more fun in Athens, GA?
Sign up today for our weekly Macaroni KID Athens newsletter so you never miss a thing!
Subscribe Here!